Strategic Storytelling for Purpose Driven Organizations
Extrovertic helps organizations create the change they want to see in the world through strategic storytelling.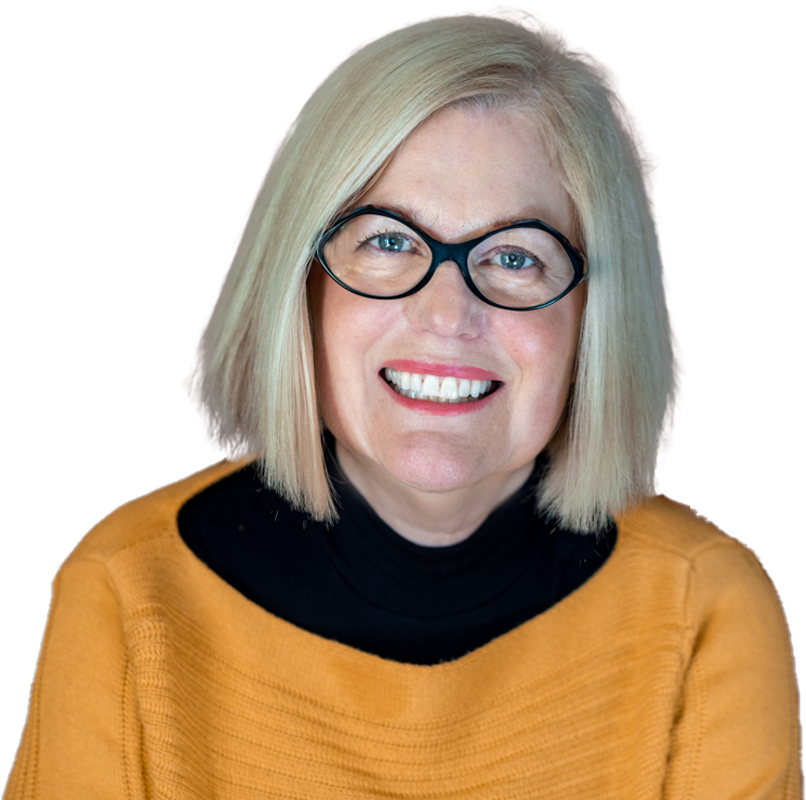 We work with organizations to:
We believe in stories with a purpose.

Extrovertic artfully applies big brand name thinking to the challenges facing purpose-driven organizations to develop an actionable strategic plan. We then create stories that sway hearts, change minds, and activate hands!
Having built change-agent brands like Viagra, Lipitor and Zoloft, our founder, Dorothy Wetzel, applies the same rigorous thinking and creative acumen to the thorny issues confronting non-profits and entrepreneurial organizations.
With strategic storytelling, we make every communication count, whether it is a blog/social post, video, email, stakeholder presentation or newsletter. We help you figure out where you want to go, what you have to do, and which stories you have to tell to get you there.
Do you want to drive change with strategic storytelling?
Contact us to get your story going!
Words change worlds. What's your story?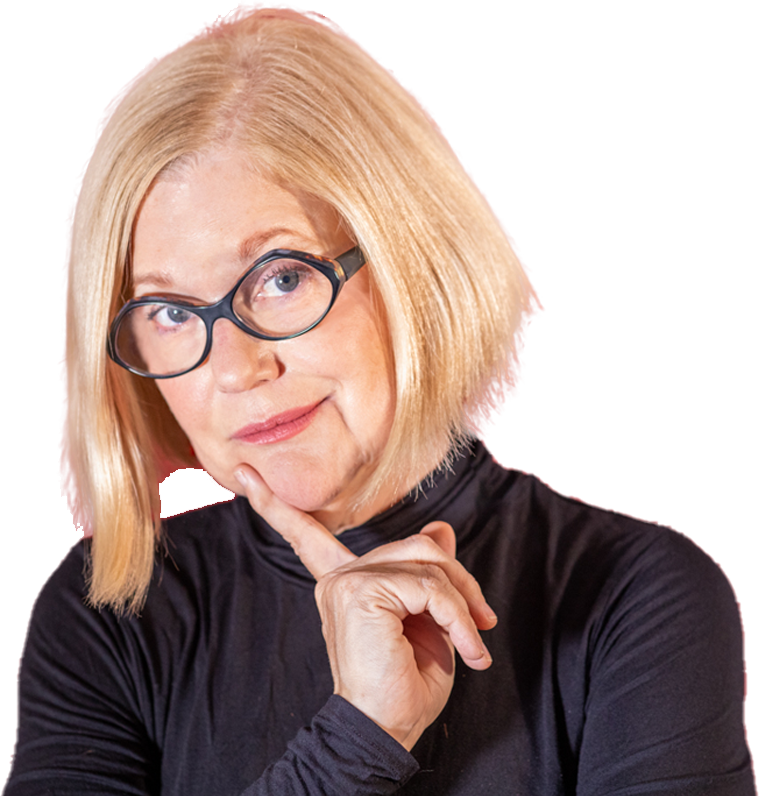 What people are saying about Extrovertic
- Eva, Vice President, BioPharma Company
Extrovertic's strategic acumen is unparalleled. Extrovertic was able to quickly distill the core problem with our current strategy and chart an effective way forward
- Meisha, brand strategy and DEIB consultant
Extrovertic has a keen ability to listen which allows them to fully embrace your brand's vision, needs and wants. This unique skill set coupled with strategic storytelling developed great articles, blogs and website copy that reflected my authentic voice. Having Extrovertic perfectly convey my ideas allowed me to concentrate on my client work.
- Andrea, Former Board Member, Immigration focused Non-Profit organization.
Dorothy ran one of the most thoughtful and productive strategic processes I have participated in. Our non-profit ended up with a clear new direction and a re-energized board of directors.
-Valerie, Executive Director, Haiti-based Non-Profit organization
Extrovertic was able to tell a unified story about our multifaceted healthcare and educational offerings, producing captivating videos and poignant stories for our website. Extrovertic displayed tremendous cultural sensitivity working in Haiti and interviewing our clientele.
- Craig, Chief Operating Officer, BioPharma Company
Extrovertic created an effective process that helped our company executives unite behind a new company and product narrative. They drove alignment around a complex story with careful listening and engaging workshops.