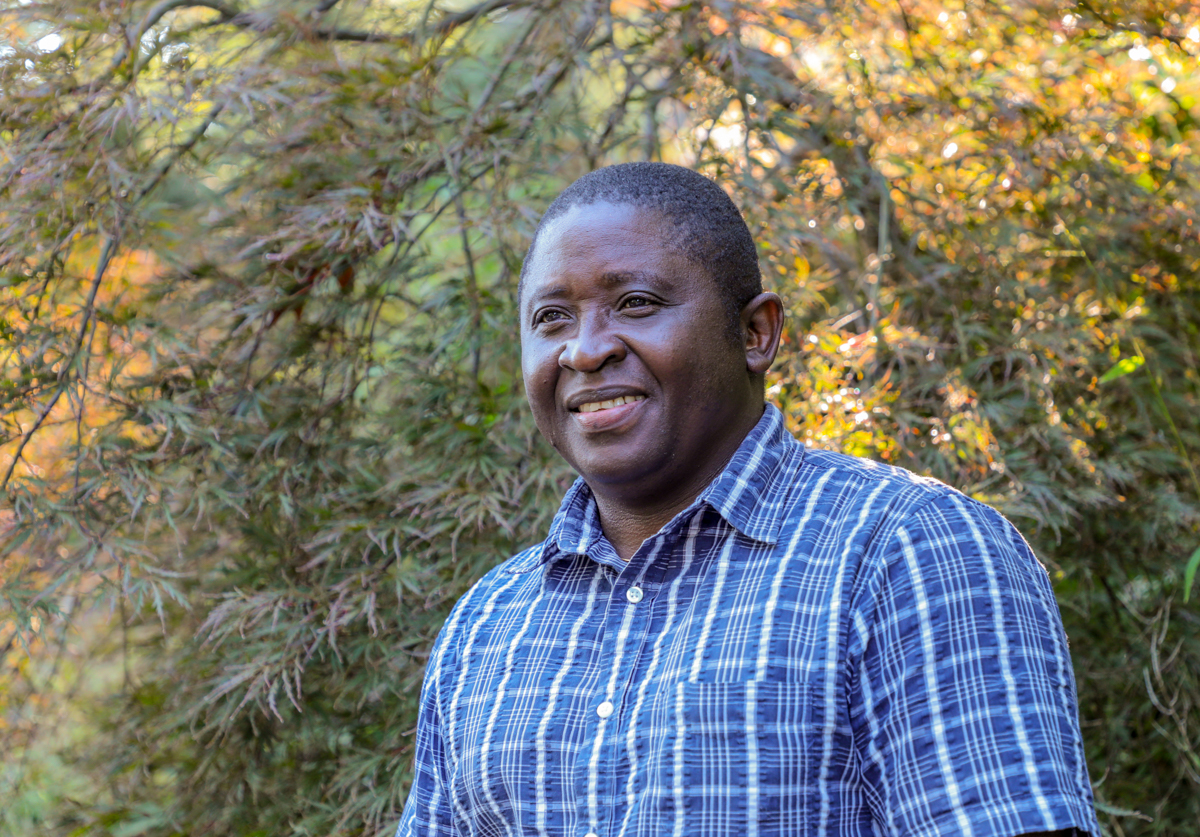 Before searching for the next viral story, consider mining existing stories for guaranteed results.
In a world bursting with stories, content creators often hopscotch from one narrative to the next in search of the illusive viral tale. But relegating a story to a single telling in one format and/or platform is denying the story's full potential to help your organization achieve its goals, whether you aim to change hearts and minds or increase donations. While I am as vulnerable as the next storyteller to the siren song of a new story, experience has taught me to mine the rich veins of existing stories for maximum organizational impact.
Here's an example of how First Friends of New Jersey and New York where I am President of the Board of Trustees recently turned one video into a fundraising juggernaut.
It began last fall when we created a video for our Zoom Benefit gathering. The video featured videographer Edwin Koi, a fellow First Friends board member and asylee, who survived the US immigration detention system after fleeing Sierra Leone. Edwin had to escape on a moment's notice when he received death threats because of a video he shot about a barbaric initiation rite for a secret society. As expected, Edwin's story was a highlight of the Zoom benefit.
But the video was just the beginning. First Friends took Edwin's story and incorporated it into a year-end fundraising campaign that resulted in the highest level of giving in recent memory. The campaign was multifaceted, with Edwin's story incorporated in two ways.
A lift note from Edwin on the fall direct mail campaign. A lift note is a short letter from someone other than the writer of the appeal letter. Studies have shown that lift notes can increase response rates by 25%.
Fundraising Lift Note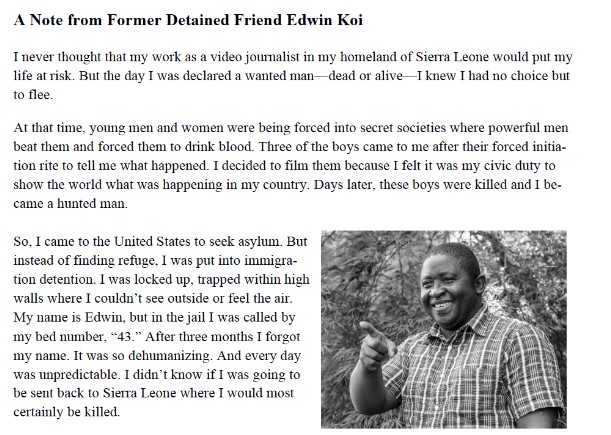 A year-end email from Edwin. In the email, Edwin shares how First Friends helped save his life and ends with him making a direct appeal for funds.  Within an hour of the email's going out, our organization received $1,000 donation. This is not surprising as according to the Direct Marketing Association (DMA), adding one or more emails to a direct mail campaign can lift response by 118%.
Year-End Fundraising Appeal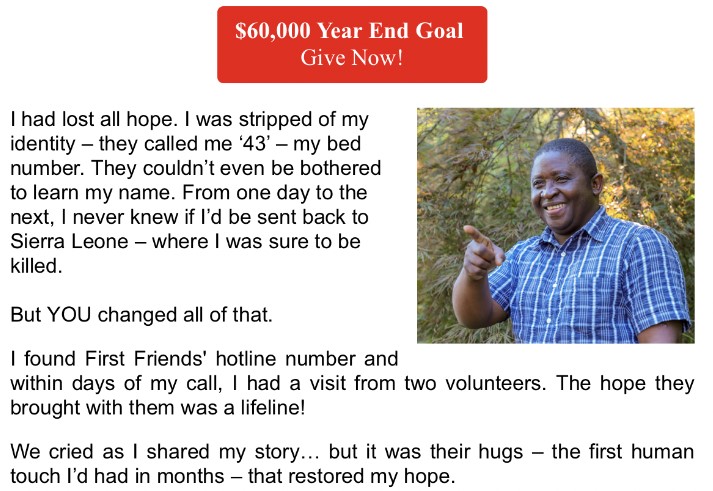 And Edwin's story will live on in 2023. There are plans to transform it into a blog post and social campaign.
So, before beginning your hunt for the next shiny story, consider retelling an existing story in a new way or on an additional platform. There will be no thrill of the chase, but you'll have the quiet satisfaction of having delivered for your organization when the results start to roll in.