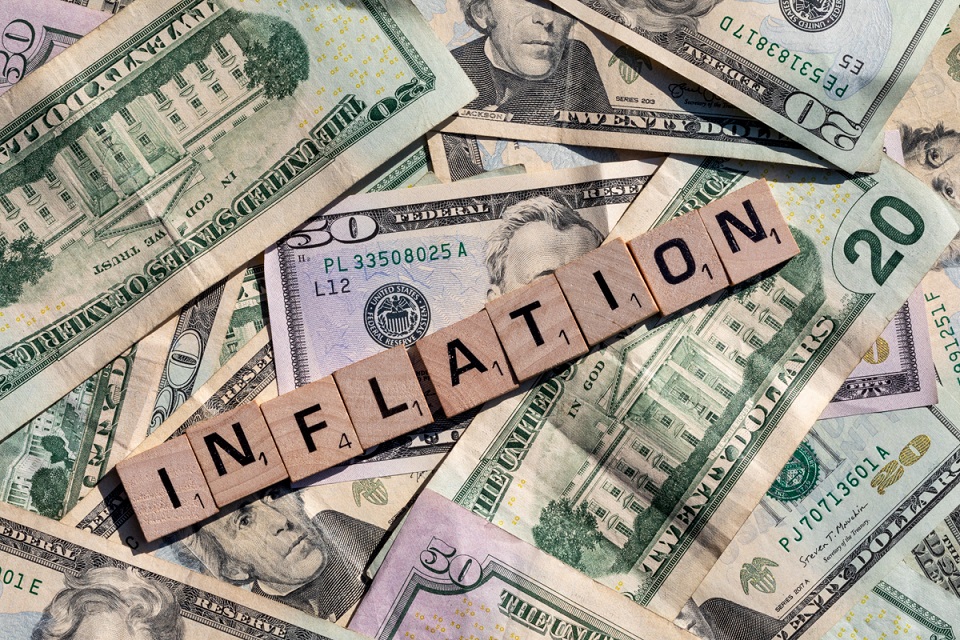 It's not just the price of eggs that are soaring, digital advertising costs for many popular platforms have risen over 50% in the last year (Business Insider). Layered over the looming recession threat, these skyrocketing costs are spurring cuts in marketing budgets, including content development. But if the last few years of the pandemic and the ping-ponging stock market have taught us anything, it's how to be resourceful.
Here's three cost-effective content production hacks that extrovertic has developed for our healthcare and non-profit clients to get more out of their shrinking content budgets.
1. Transform Existing Videos into Blog Posts
To create a blog post complete with stunning photos and video links, start with your existing video library. By simply having the video transcribed, you have the backbone of your blog post. Get a few quotes from people in the organization, and you have a blog post. You can source beautiful stills from the video footage and include the original video as part of the blog post. My company, extrovertic, was able to transform a series of beautifully produced videos into multiple blog posts by incorporating comments from the product manager and the medical team.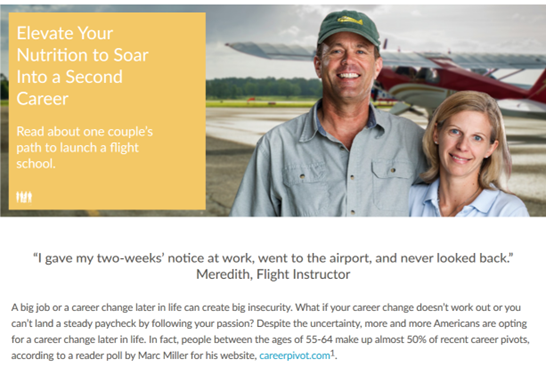 2. Ask Suppliers/Funders for Video Footage
Extrovertic was able to produce two videos for the price of one by re-editing and re-recording a supplier's video. Here is the original supplier video that we turned into a product specific video. Talk to your suppliers and visit their websites. Most suppliers are happy to provide a "value-add" to a good customer. If you are a non-profit, contact your funders. They may even provide some additional funding. If not, it is likely that you and your funders serve the same cause or constituency, so they may have footage that you can repurpose. A little editing and a new voice over and you have a video.


3. Scour Outtakes to Add Meat to a Story
We filmed Carlos for a First Friends of NJ & New York Benefit Zoom and got enough content for an hour-long documentary. Unfortunately, I had to condense it into a seven-minute video. So much of his heartwarming story was left on my hard drive, but not for long as I am incorporating it into a blog post.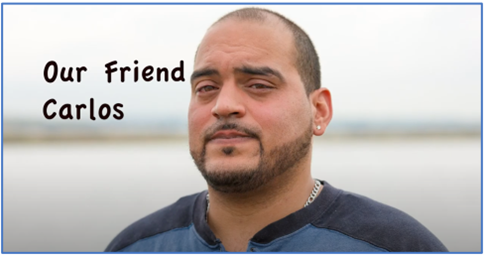 So, if you'd like to explore ways to make your storytelling budget go further, just drop me a line at dorothy@extrovertic.com